Former J.A.C.A.D. pupils have had great success performing both internationally and at home in the UK – many on London's West End stages and in commercial jobs with high-profile artists. Below are some of our graduates – hover for details on their incredible achievements.
Ella Nonini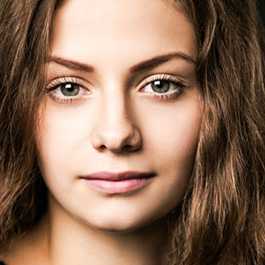 Stephanie Billers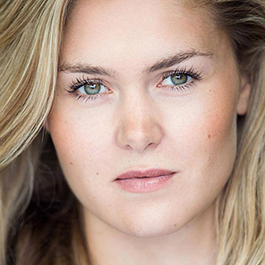 Alison Little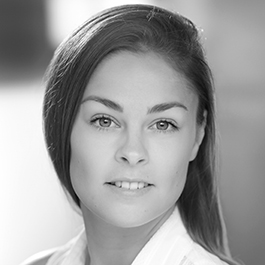 Rosie Brennan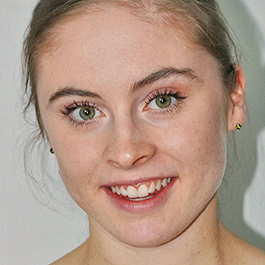 Bronte Lavine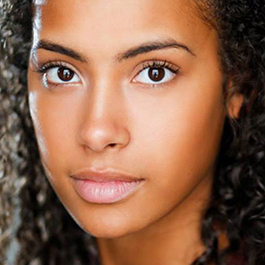 Grace Newton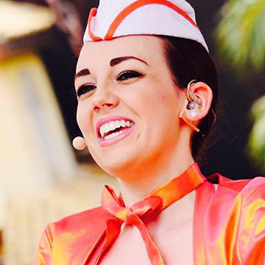 Rachel Holderness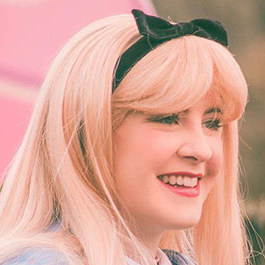 Sian Brown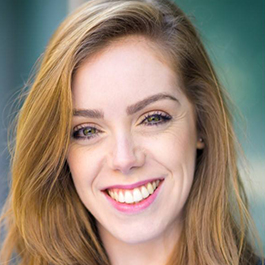 Sian Nabbs
Molly Aldridge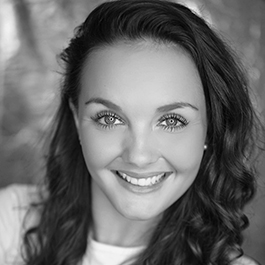 Start your dance journey
Simply enquire today or enrol your child to start your journey with Jayne A. Coleman Academy of Dance.