Adult Classes
Adult Ballet
Our Adult Ballet Classes cater for those who wish to keep fit and have fun. Whether you are a complete beginner or you are returning to ballet we have something for everyone. Complimented by inspiring ballet music, ballet technique is taught in a relaxed friendly environment in our lovely dance studio complete with sprung wooden floors. All ages welcome.
Adult Tap
This is a fun class for adults, improving fitness level and overall dancing ability. We teach a variety of tap dance steps: Time Steps, Suzie Q, Paddle and Roll to name but a few. Many of our adults are just starting to tap dance for the first time in their lives. Current class ages range from 30-50, but you are never too old to tap dance!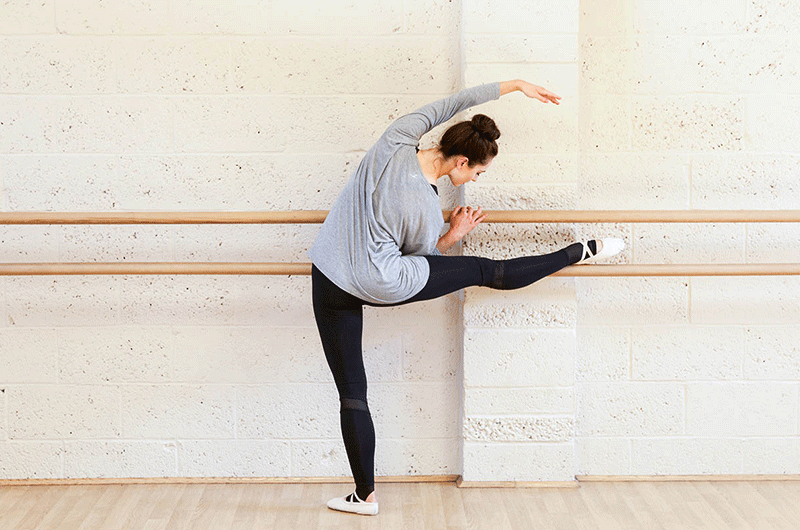 Start your dance journey
Simply enquire today or enrol your child to start your journey with Jayne A. Coleman Academy of Dance.