Modern Classes
Modern dance is often the most commonly recognised style, as many professional shows and companies use modern and jazz as a base for their choreography. It incorporates the technical elements of ballet in a more stylised and free way, allowing the dancer to interpret a wide range of musical styles. Modern dance encourages pupils to explore different dynamics and expressive performance styles in their dancing.
As an essential part of a well rounded dance education, modern is required for all pupils wishing to be considered for company classes.
We offer I.S.T.D. Modern from Primary to Advanced 2, and pupils can take examinations at all levels.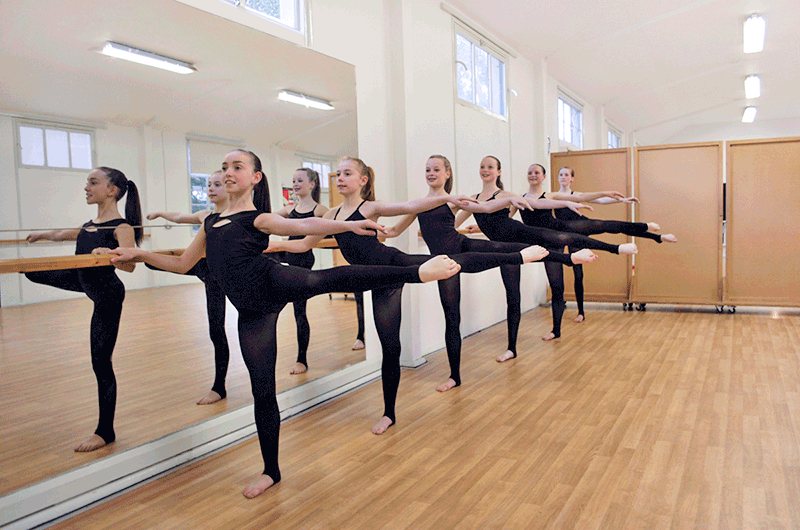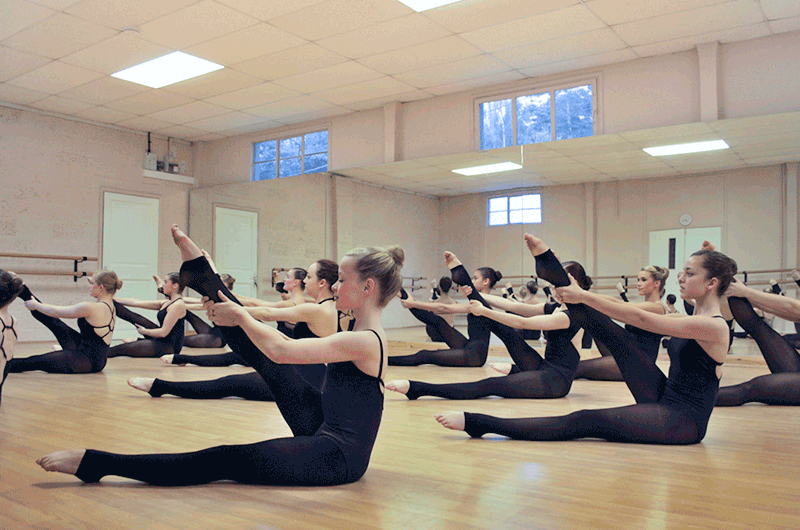 Start your dance journey
Simply enquire today or enrol your child to start your journey with Jayne A. Coleman Academy of Dance.