Ballet Classes
Ballet is the foundation of all dance genres, and provides the pupils with a sense of discipline and technique. We aim to provide a strong foundation in ballet that enhances and improves training, benefitting other genres of dance.
Many of our younger pupils begin with pre-primary ballet, where very basic ballet steps are learnt through imagery and mime. These classes are always very popular and are packed with fun-filled ideas for the children to enjoy. As our pupils develop through the grades, we aim to teach a strong foundation in technique combined with a love of classical ballet to bring out the performance aspect of the work. Royal Academy of Dance (R.A.D.) Exams are offered termly and start from Primary through to Advanced 2 Ballet. Many of our pupils complete the R.A.D. Majors before continuing their professional careers. Character work commences from Grade 1.
We offer pointe-work training as part of the R.A.D. syllabus and great care and attention is given to the pupils in this area. Poorly-trained ballet dancers are more prone to injury, so developing the correct technique is our priority.
Alongside the R.A.D. syllabus, we also offer Junior, Intermediate and Senior Ballet Coaching. In these classes our aim is to increase flexibility, strength, and technique to aid classical development.  Pupils attending these classes progress quickly.  These classes are open to anyone attending the dance school.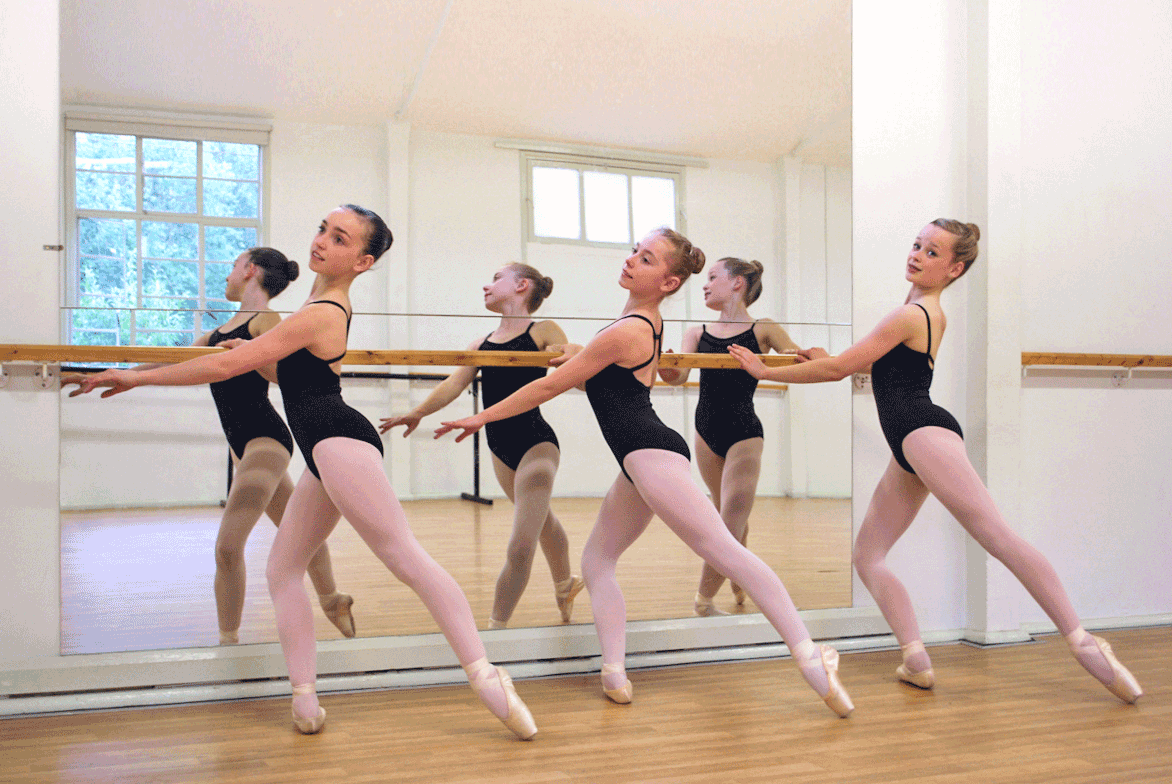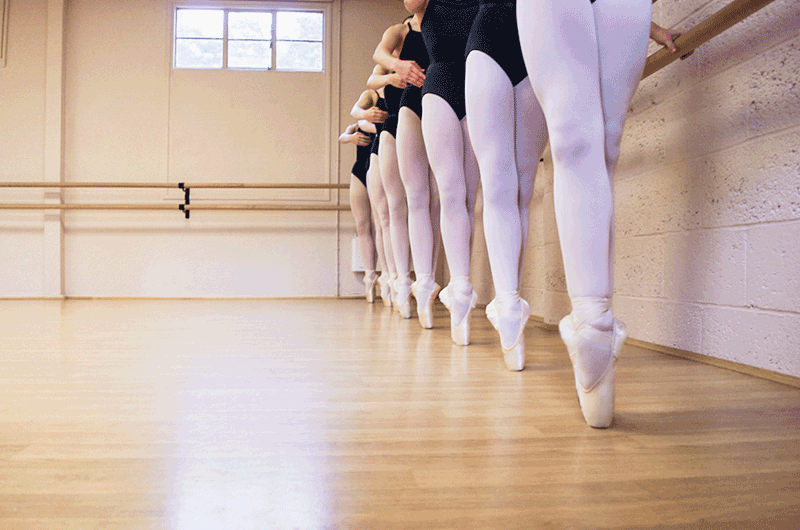 Start your dance journey
Simply enquire today or enrol your child to start your journey with Jayne A. Coleman Academy of Dance.