Singing & Musical Theatre
Singing is key for any young dancer, whether for concerts, examinations, auditions or perhaps most importantly, confidence in performance. We nurture natural ability in a friendly and caring environment. We cater for all levels and all ages from total beginners wanting to pursue a hobby to those wishing to pursue a career in the theatre. The industry requires every performer to be strong in all disciplines including singing, dance and drama.
Singing Lessons
Singing lessons are offered at J.A.C.A.D. with Alexa Terry. Alexa is a Contemporary Vocal Coach with Musical Theatre and Contemporary Vocals training and experience. Lessons are tailor-made to suit each individual student, with their personal aspirations and requirements at the heart.
Pupils are taught in small groups of two, three or four and work both individually and as an ensemble; this develops their technique, singing in harmonies and above all confidence to perform at ease in front of others. Company members who take singing lessons with Alexa are invited to perform Song & Dance Solos, Duets, Trios and Quartets for competition, representing J.A.C.A.D. nationally. Individual coaching sessions are also available to those participating in group lessons; this provides an outstanding level of tuition in both singing and musical theatre.
Audition Preparation
It can be very difficult to find the time to look for the right material and then to prepare it for an upcoming audition. Alexa can offer one-to-one singing lessons in preparation for professional work, or vocational training.
Musical Theatre Class
Musical Theatre classes are full of energy and fun. Pupils enjoy group singing with vocal warm-ups and learn to perform excerpts from popular musicals.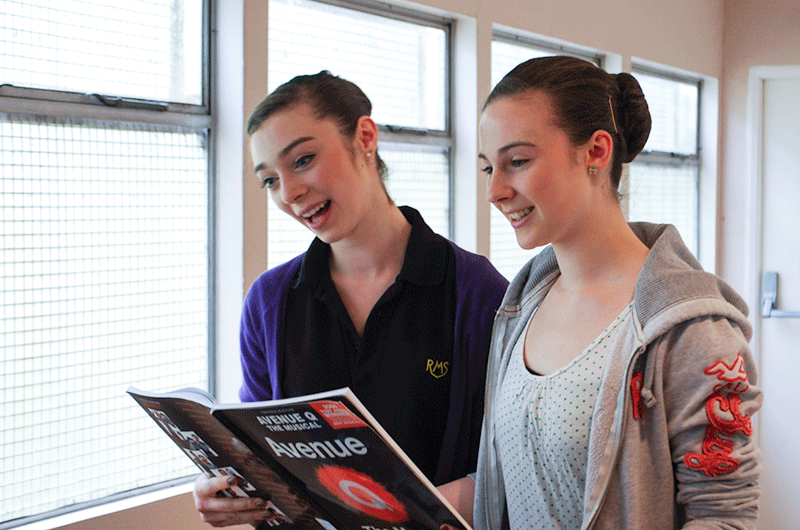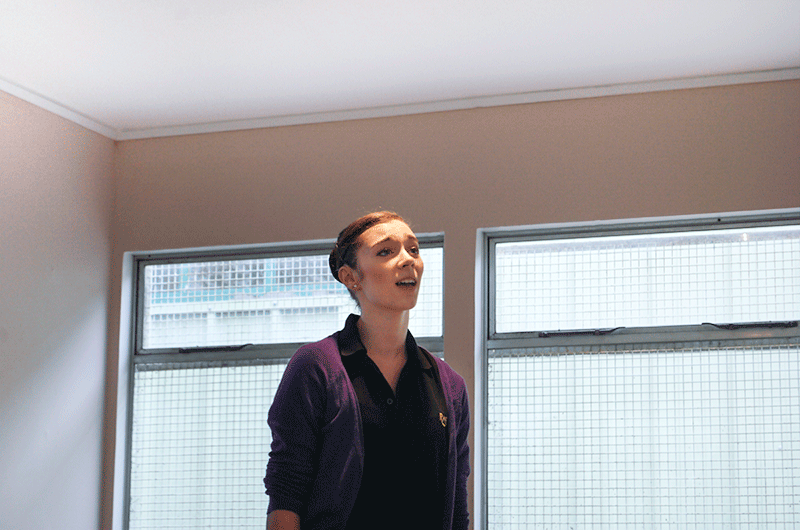 Start your dance journey
Simply enquire today or enrol your child to start your journey with Jayne A. Coleman Academy of Dance.