Street Dance
We love our street classes! We understand that many children wish to pursue dance as a hobby, simply for recreation or to keep fit. We therefore offer Street Jazz classes in a fun environment aimed at pupils who don't want to study every genre of dance. These classes include a mixture of street dance with some of the traits of jazz dance.  We provide Street classes at Junior and Intermediate levels, where pupils can wear their own clothes and come to have a great time. Classes are tailored for ages 6yrs-11yrs and 12yrs-16yrs. Beginners are very welcome and you won't feel out of your depth.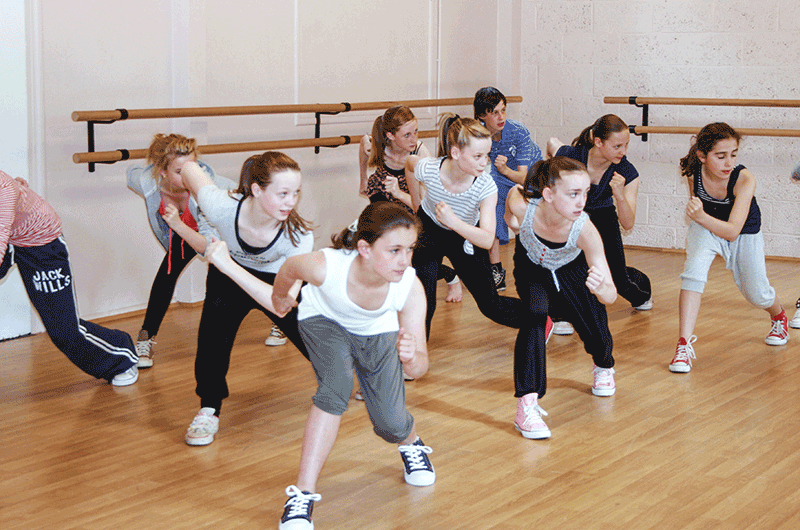 Start your dance journey
Simply enquire today or enrol your child to start your journey with Jayne A. Coleman Academy of Dance.