Tap Classes
Tap is an essential part of a dancer's training to be a versatile performer. The most important skill that a dancer learns from studying tap is a sense of rhythm and earthiness. It also teaches weight placement and musicality. The lifted nature of one's posture in ballet is contrasted by the relaxed easiness of tap, which is integral to creating a well-rounded dancer.
We offer the ISTD tap syllabus from Primary to Advanced 2 vocational level. Pupils can take examinations in this subject at all levels.
Tap is also a required subject for those wishing to be considered for company classes.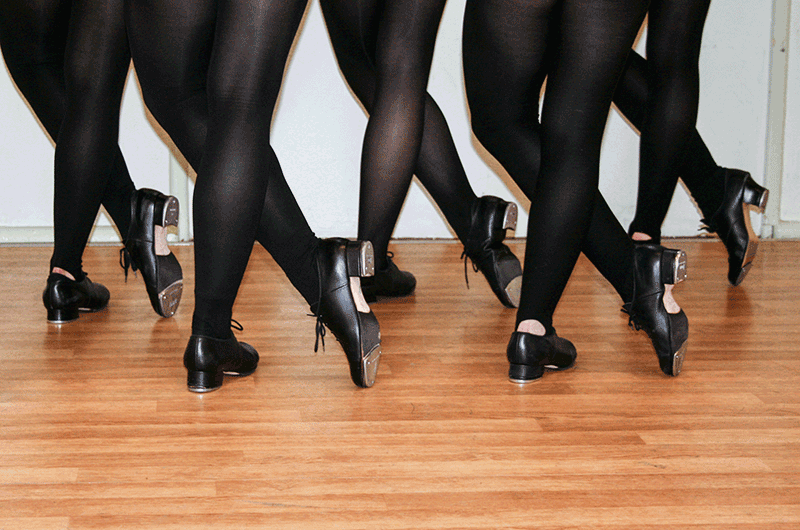 Start your dance journey
Simply enquire today or enrol your child to start your journey with Jayne A. Coleman Academy of Dance.